beet and chive blossom salad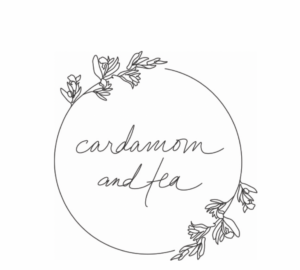 Prep Time:

15 minutes

Total Time:

1 hour and 15 minutes

Yield:

about 6 servings
2

pounds trimmed and washed beets (about

6

beets, or

2

bunches)

1/4 cup

lemon juice

1 tablespoon

extra virgin olive oil
Salt and pepper to taste

1 tablespoon

mint chiffonade

2 tablespoons

bias-cut chives, divided in half
optional: 5 to 10 chive blossoms
Place the beets in a medium saucepan and cover them with a few inches of salted water. Bring to a boil over high heat. Once boiling, cover and reduce the heat to simmer. Cook for about 45 minutes to 1 hour, until you can easily insert a butterknife into the center of the largest beet.
Drain the beets and then shock them in an ice bath, or run some cold water over them for a minute or two. Rub the skins off the beets once they're cool enough to handle.
Once the beets have chilled to room temperature or cooler, slice them in half and then slice each half into wedges.
Toss the beets with lemon juice, olive oil, salt, pepper, mint chiffonade, and 1 tablespoon chives.
Top with the chive blossoms and remaining 1 tablespoon chives.