simmered banadurah harrah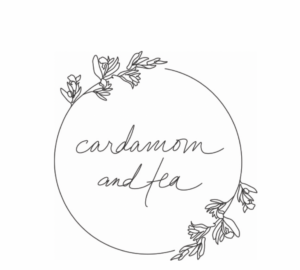 Prep Time:

7 minutes

Total Time:

17 minutes

Yield:

about 3 cups
1 tablespoon

olive oil

1/4 cup

+

2 tablespoons

small-diced onion

2

cloves garlic, crushed through a press or finely minced
Two

13.5

-ounce cans of diced tomatoes

2 teaspoons

finely crumbled dried mint

1/4 teaspoon

cayenne pepper (or to taste)

1/4 teaspoon

dried oregano

1/4 teaspoon

salt, or to taste

1/4 cup

lemon juice
Heat the olive oil over medium heat in a frying pan for 1 minute. Add the onions and garlic and cook for about 5 minutes, stirring occasionally.
Increase the heat to medium-high and add the diced tomatoes with their juices. Cook for about 10 minutes, stirring every minute or so, until the tomatoes dissolve into a thick sauce and the juices evaporate. If you're not using a wide frying pan (e.g., if you're using a tall saucepan), this may take longer.
Reduce heat to medium, add the dried mint, cayenne pepper, oregano, and salt, and cook for another 2 minutes to infuse everything with flavor.
Remove from heat, stir in the lemon juice, refrigerate, and serve either cold or at room temperature.