baked kufteh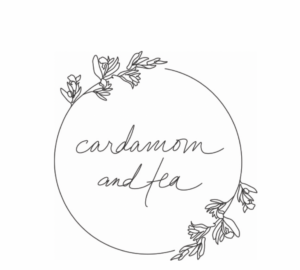 1

pound ground chuck

1 teaspoon

salt, plus more to taste

10

grinds black pepper

1/4 cup

minced green onion, plus more for garnish

1/4 cup

minced parsley, plus more for garnish

1/2 cup

medium grain rice, rinsed

1/2 teaspoon

olive oil

1

14-ounce can diced tomatoes

1/4 cup

water

1

small 8-ounce zucchini
Use your hands to mix together the ground beef, salt, black pepper, green onion, parsley, and rinsed rice, until everything is well-combined.
Shape the meat mixture into about 16 meatballs.
Spread the olive oil evenly over the bottom of an oven-proof 10-inch skillet (preferably nonstick or very well-seasoned cast iron, but stainless steel will also work).
Arrange the meatballs in 1 even layer in the skillet. Pour the diced tomatoes and water over the meatballs, cover, and place on the stove over medium-high heat. Once it comes to a boil, reduce heat to medium and simmer covered for 12 minutes. While the meatballs are simmering, preheat the oven to 450° F.
Once the meatballs have simmered, remove from heat and flip each one over. Add the zucchini to the pan, nesting it anywhere there is space between the meatballs. Bake uncovered in the 450° F oven for 10 minutes, flip the meatballs over once more, and bake uncovered for another 10 minutes.