apricot basil grilled cheese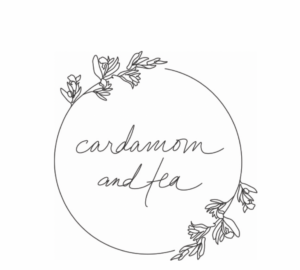 Spread goat cheese on one slice of bread. Spread apricot jam on the other slice. Tear a few basil leaves and sandwich them in between.
Close up the sandwich and butter the outsides.
Heat a skillet over medium heat for a couple minutes, then place the sandwich in the skillet. Keep an eye on the heat to make sure it doesn't burn before the cheese melts through. Once it's golden brown and crunchy on the outside and melted on the inside, slice in half and serve immediately.