shirw'it kirtopie | potato stew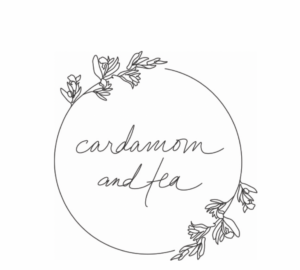 Prep Time:

20 minutes

Total Time:

2 hours

Yield:

5 to 6 servings
Olive oil (not extra virgin olive oil, or use another neutral oil)

1

to

1 1/4

pounds stew meat (e.g., shank, chuck, etc.), cut into small bite-sized pieces
Salt to taste

1

medium onion diced

2 tablespoons

yellow curry powder

14.5 ounce

can diced tomatoes

3/4 cup

water (divided into

1/2 cup

and

1/4 cup

)

2 cups

frozen peas

1/2

to

1

whole jalapeño, minced (depending on spice preference)

1

pound potatoes, cut into large chunks
Cooked rice, for serving
Place a small stockpot or dutch oven over high heat for a couple minutes, and then add about 1 teaspoon of oil and swirl to coat. Add the beef, and let it sear for 2 minutes over high heat without stirring it, and then reduce the heat to medium and cook for about 8 minutes, stirring occasionally, until any juices have evaporated and the meat is nicely browned. Season with 1/2 teaspoon salt (or to taste) while it cooks.
Remove the sirloin to a plate, and then reduce the heat to medium-low and add about 2 teaspoons of oil to the pan. Add the onions, season with 1/4 teaspoon salt (or to taste), and cook, stirring occasionally for 5 minutes, scraping up any bits on the bottom of the pan.
Add the curry powder to the onions and stir around for 30 seconds to 1 minute. Stir in the tomatoes, 1/2 cup water, and the browned sirloin, season to taste, and bring to a simmer over medium-high heat (scrape the bottom of the pot for a minute or so while you're waiting). Once it comes to a boil, cover, reduce heat to low, and continue to cook for about 45 to 90 minutes, until the beef is very tender (it will depend mostly on the size of the pieces).
Once the beef is tender, add the peas, jalapeños, potatoes, and 1/4 cup water and bring back up to a boil. While you're waiting for it to boil, taste it and adjust the seasoning. Once it reaches a boil, cover it, reduce heat to low, and cook for about 12 minutes, until the potatoes are tender. Serve over rice.