orange blossom marmalade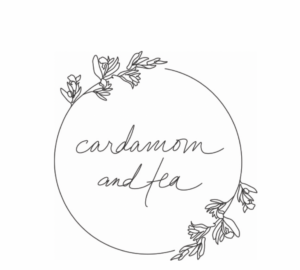 180 grams

clementines (

2

large or

3

small clementines)

45 grams

lemon (about

1/2

of

1

lemon)

180 grams

orange or clementine juice (

3/4 cup

+

1 tablespoon

)

165 grams

sugar (

3/4 cup

)

1

pinch of salt

28 grams

orange blossom water (

2 tablespoons

)
Scrub the clementines and lemon very well with a produce wash or vinegar, and rinse well with water.
Thinly slice the clementines and half lemon (peels and all) and place the slices (and any running juices) in a small saucepan, discarding any bits of stem or seed.
Add the juice, sugar, and salt to the slices, place the saucepan over medium-high heat, and bring to a boil. Use an instant-read or candy thermometer to monitor the temperature. Remove the marmalade from heat when it reaches 223° F (about 10 minutes)*, and immediately stir in the orange blossom water.
Pour into a half-pint mason jar (or another storage container). Let it cool at room temperature for about 20 minutes, then cover it and let it chill in the fridge for an hour or two before serving. The marmalade should keep in the refrigerator for a few weeks.
Notes